Always on the Cutting EDGE
While other appraisal services remain trapped in obsolete practices, WestRock knows it takes ambitious technological advancements to afford its clients well above average analysis and reporting. Our appraisal reports are enhanced by utilizing cutting edge technology. The latest in appraisal software is integrated at every step to provide fast and accurate appraisal reports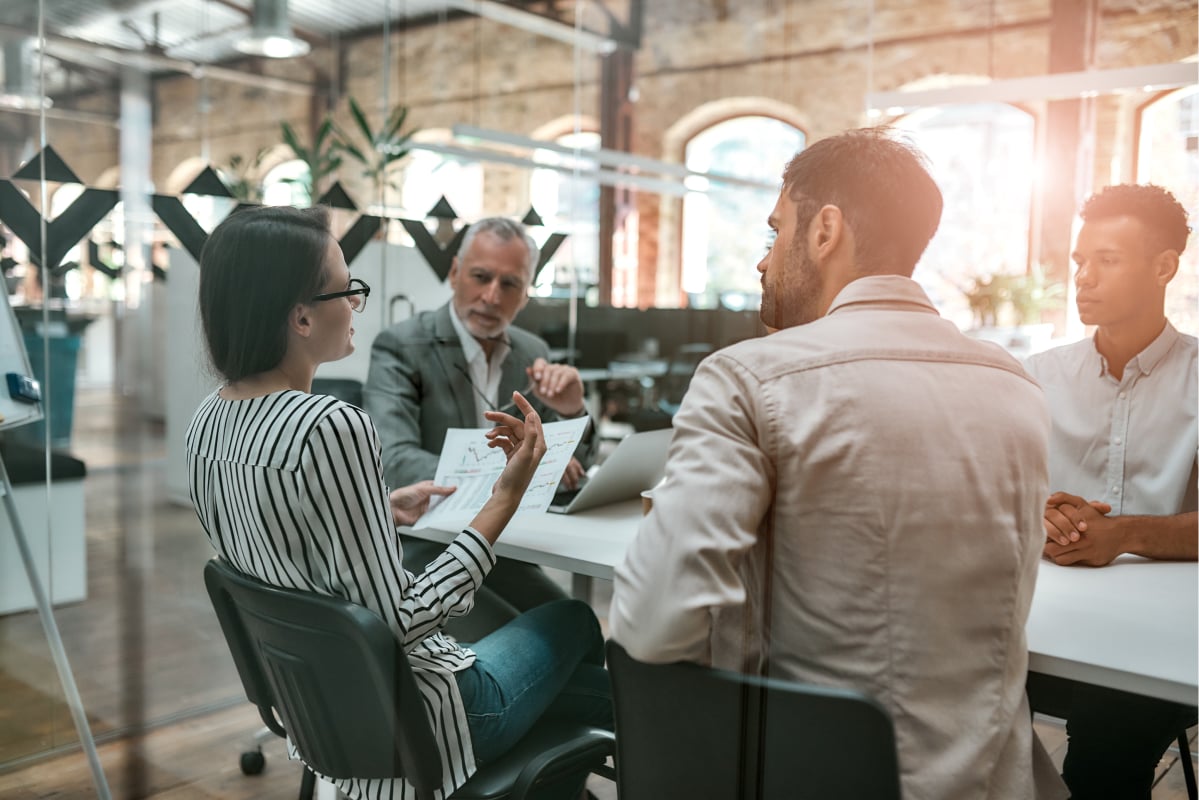 About Book Do Bill
With WestRock's copyrighted tracking software, WestRock has an incomparable advantage - none of our competitors come close. Every step of our operations is streamlined for accuracy and effectiveness. Data compilation, validation, operational oversight are all enhanced because of our use of this proprietary software and using it for our clients' benefit.
Data Protection
WestRock is not cavalier about your privacy concerns. Advanced tech comes with advanced security needs - ensured with redundancy and security protocols to safeguard crucial data.
Concerns like cyberattacks, ransomware, and even power outages are no trivial threat to your data. Our systems utilize advanced security measures to protect privileged client data and appraisal reports. Our technology experts use cutting edge security tools like data redundancy, backup protocols, and encryption software to preserve our clients' data in response to any threat.