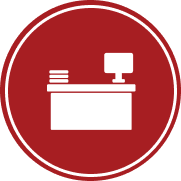 Experts
We value each of our partnerships and we are excited to embark on the appraisal journey with your bank, AMC, or lending institution.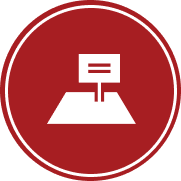 Appraisals
Ready to begin? Just fill out the form below to see how we can fulfill your valuation needs.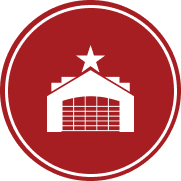 Employment
Always looking to expand our talented team, check out our available positions.
We're always seeking new talent, view our open positions to see if you'd be a good fit.