Our reputation precedes us. We provide well-documented appraisals and reporting, offering excellent value and competitive fees.
We pride ourselves on providing cost-effective and expedited commercial appraisal services without compromising quality or content. Utilizing a unique, synergistic team approach to both facilitate and navigate the appraisal process and scope of work, WestRock is a leader in an industry which has been slow to embrace and harness the accelerating technological and commercial real estate market dynamics.
Our Values
Values are more than numbers.
Our business values are the same as our family values. We believe in respect, loyalty, communication, and honor. We never rest on our laurels, and we continuously strive to improve our services to better serve our faithful customers. We adhere to a rigorous code of professional conduct and consider our personal and professional integrity to be our greatest asset. We endeavor to always go above and beyond while always maintaining our objectivity and keeping costs competitive.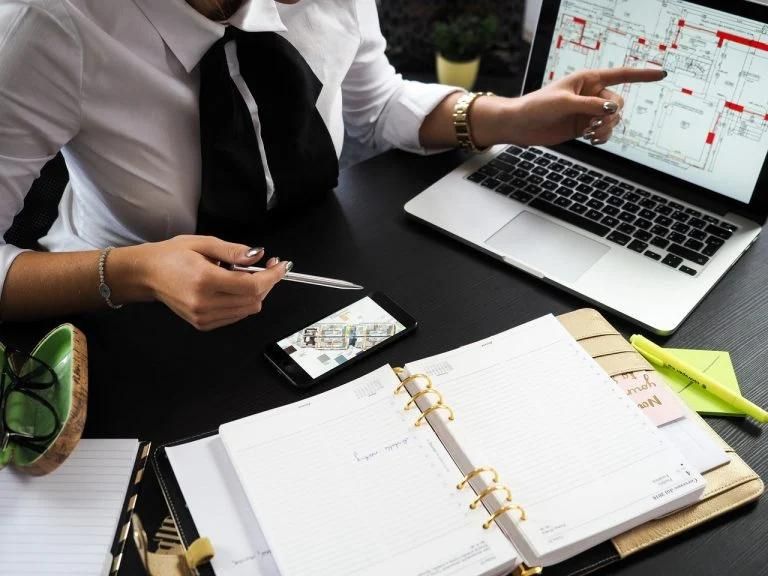 WestRock Quality
WestRock's growth is a testimonial to the quality of its appraisals; at WestRock, the "quality" of our reports forms the basis of our company motto: "Specializing in Market Values You Can Rely On".
WestRock Reports
WestRock's appraisal reports are designed to be consummately informative, providing a discernible breath of both graphical and charted market value phenomenon, past, present and future.
WestRock Service
WestRock's staff is dedicated to on-time delivery of a superior appraisal report, while our clients are entitled to our professionalism, integrity and an enhanced customer service experience.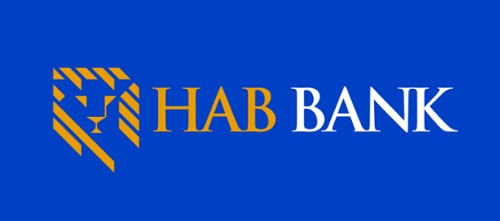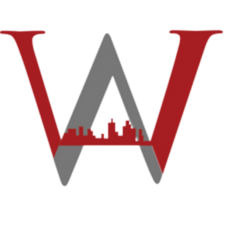 Steve Romer, MAI, MBA
President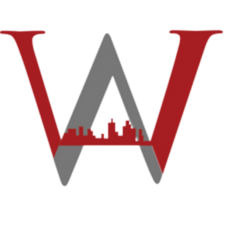 Abe Romer
Senior Vice President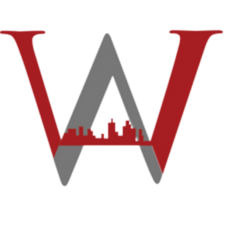 Marta Levine
Director of Business Development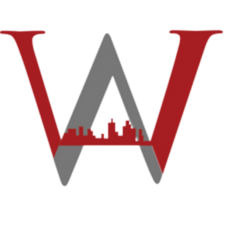 Joe Vitale
Chief Financial Officer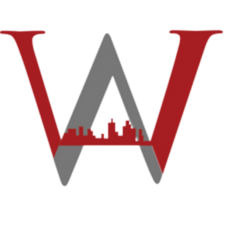 Karen Kegel
Director of Operations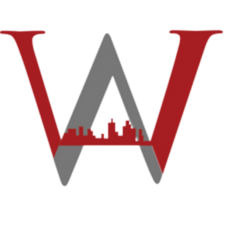 Barry Eizik
General Manager
Interested in joining our team of talented appraisers?
Learn more about our openings on our careers page.
Ready to work with us?
Get in touch to start your appraisal.
WestRock is a national leader in adapting 21st-century technology and data protection safeguards which benefits our diverse customer base, including commercial and hard money lenders, attorneys, accountants and real estate owners, with expedited, cost-effective commercial appraisals. A 35-year pioneer in copyrighted commercial appraisal software development, WestRock's proprietary programs import data from the premier real estate data providers within the United States.