WestRock is proud to serve multiple markets across the United States. See where we operate.
Specializing in reliable market values, no matter where you are.
WestRock's real estate appraisal expertise comes equipped with extraordinary service and our copyrighted technological ingenuity. Explore the states where we're licensed and our corporate headquarters.
View All Locations
Alabama
Arizona
Arkansas
California
Colorado
Connecticut
Delaware
Florida
Georgia
Illinois
Indiana
Iowa
Kentucky
Maine
Maryland
Massachusetts
Michigan
Minnesota
Mississippi
Nebraska
Nevada
New Hampshire
New Jersey
New York
North Carolina
Ohio
Oklahoma
Pennsylvania
Rhode Island
South Carolina
South Dakota
Tennessee
Texas
Vermont
Virginia
Washington
Washington DC
West Virginia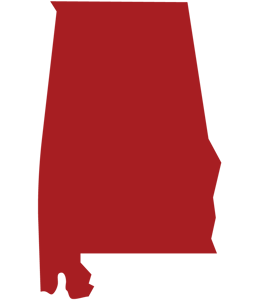 Alabama
Certified General Real Estate Appraiser License No. G01611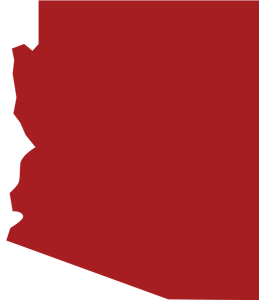 Arizona
Certified General Real Estate Appraiser License No. CGA-1040493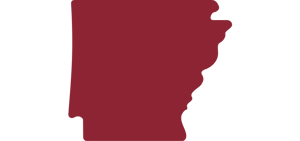 Arkansas
Certified General Real Estate Appraiser License No. CG-5103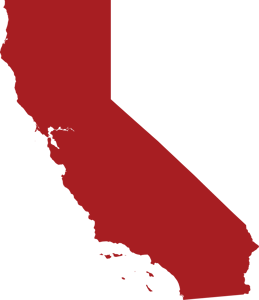 California
Certified General Real Estate Appraiser License No. 3007898

Colorado
Certified General Real Estate Appraiser License No. CG200003298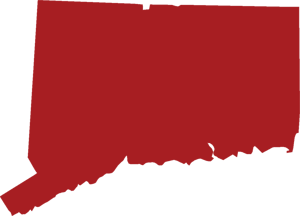 Connecticut
Certified General Real Estate Appraiser License No. RCG.0001278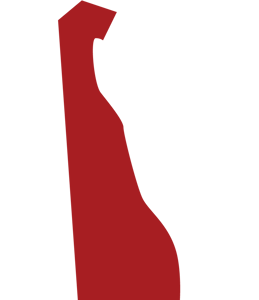 Delaware
Certified General Real Estate Appraiser License No. X1-0010774

Florida
Certified General Real Estate Appraiser License No. ACGO RZ4208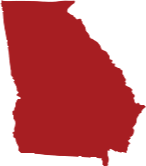 Georgia
Certified General Real Estate Appraiser License No. ACGO 404925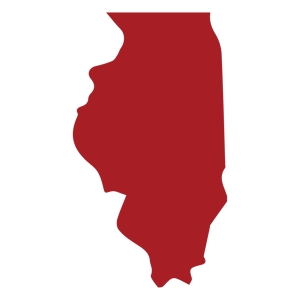 Illinois
Certified General Real Estate Appraiser License No. 553.002883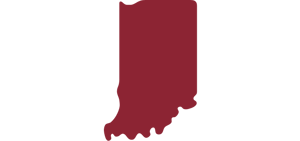 Indiana
Certified General Real Estate Appraiser License No. CG42300026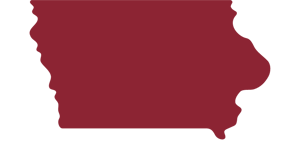 Iowa
Certified General Real Estate Appraiser License No. CG04109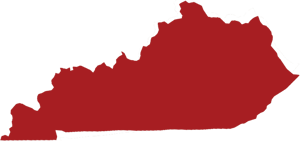 Kentucky
Certified General Real Estate Appraiser License No. 282050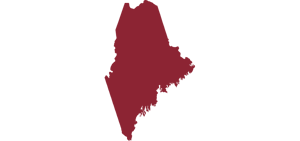 Maine
Certified General Real Estate Appraiser License No. CG5006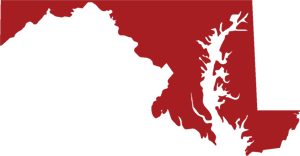 Maryland
Certified General Real Estate Appraiser License No. 33605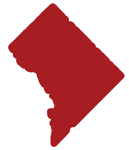 Washington DC
Certified General Real Estate Appraiser License No. GA4000001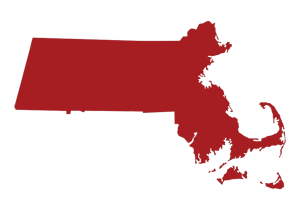 Massachusetts
Certified General Real Estate Appraiser License No. 1000195
Effective 03/11/2021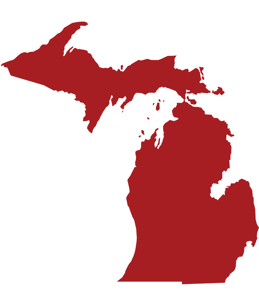 Michigan
Certified General Real Estate Appraiser License No. 1205078195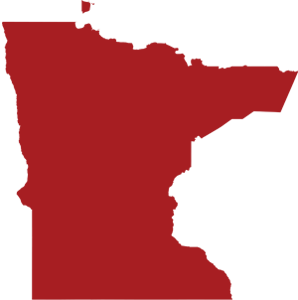 Minnesota
Certified General Real Estate Appraiser License No. 40850074

Mississippi
Certified General Real Estate Appraiser License No. ACGO GA-1373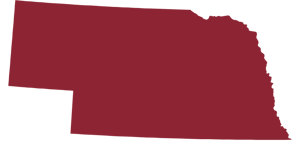 Nebraska
Certified General Real Estate Appraiser License No. CG2023025R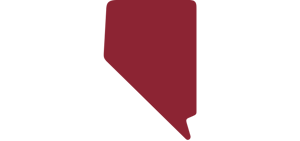 Nevada
Certified General Real Estate Appraiser License No. A.0208839-CG
New Hampshire
Certified General Real Estate Appraiser License No. NHCG-1099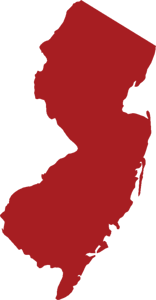 New Jersey
Certified General Real Estate Appraiser License No. 42RG00197400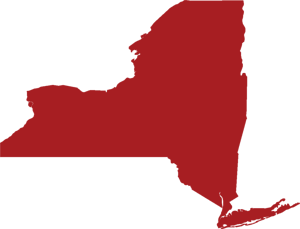 New York
Certified General Real Estate Appraiser License No. 46000000719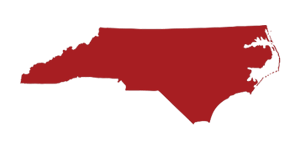 North Carolina
Certified General Real Estate Appraiser License No. A8734

Ohio
Certified General Real Estate Appraiser License No. ACGO.2020006066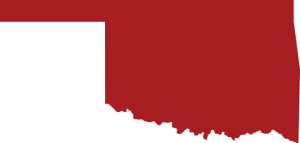 Oklahoma
Certified General Real Estate Appraiser License No. ACGO 13507CGA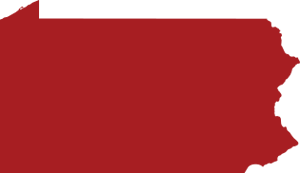 Pennsylvania
Certified General Real Estate Appraiser License No. GA004517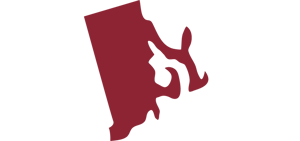 Rhode Island
Certified General Real Estate Appraiser License No. CGA.0020154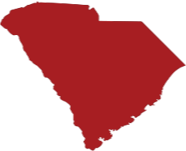 South Carolina
Certified General Real Estate Appraiser License No. 8268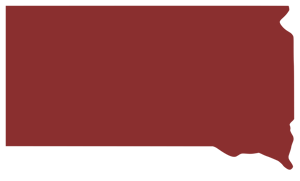 South Dakota
Certified General Real Estate Appraiser License No. 1704CG-R

Tennessee
Certified General Real Estate Appraiser License No. ACGO 5848

Texas
Certified General Real Estate Appraiser License No. TX 1381072 G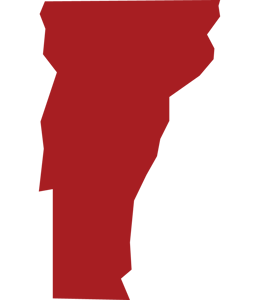 Vermont
Certified General Real Estate Appraiser License No. 80.0134421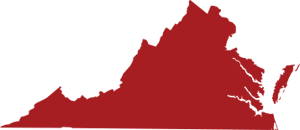 Virginia
Certified General Real Estate Appraiser License No. ACGO 4001018021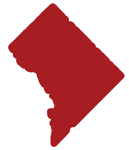 Washington DC
Certified General Real Estate Appraiser License No. GA4000001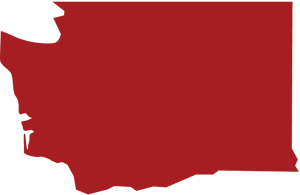 Washington
Certified General Real Estate Appraiser License No. 22026253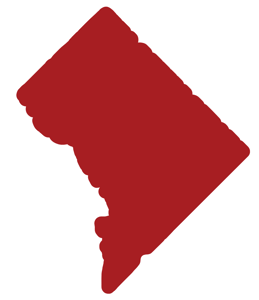 Washington DC
Certified General Real Estate Appraiser License No. GA4000001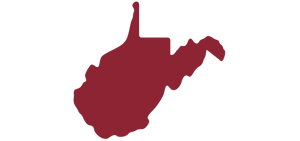 West Virginia
Certified General Real Estate Appraiser License No. CG3350