Institutional Property Appraisals
How WestRock Performs Institutional Property Appraisals
A commercial real estate appraiser knows the value of institutional properties. Not necessarily from the valuation of them, but the value they represent in society writ large. Churches, municipal facilities, public parks and other real estate investments are valuable to both the real estate owners and its potential investors.
The valuation of these properties is convoluted and is usually required by institutional investors or owners for the selling or buying of these properties. In the United States, institutional properties and institutional investors come in all shapes and sizes. Religious institutions, financial advisors for pension funds, and insurance companies all represent potential investors in real estate. As such, institutional real estate requires an awareness of the current market and the institutional investment's potential property value. Institutional grade property investments require scrutiny and a level of thoroughness WestRock can provide.
WestRock has experience in the complexity of these properties and their valuations. Utilizing state of the art valuation technology, our team's collaborative efforts, and thorough market analysis, an appraisal report from WestRock will establish a reliable valuation for both the investor and the property owner.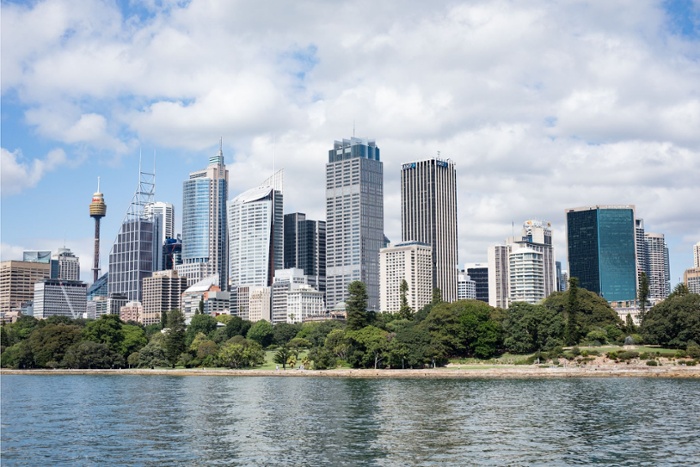 Who Can Use an Institutional Property Appraisal?
Whether you're investment banking, property developing, or curating a unique property portfolio, your real estate endeavors can only benefit from an accurate appraisal. Generating a reliable appraisal report will aid in the buying or selling of any institutional property, allowing for sound investment decisions.
We are proud of the partnerships we cultivate and strengthen through our appraisal services.
Whether you are seeking a commercial appraisal on behalf of a client or for yourself, we are ready to help.
Our Commercial Appraisal Reports
Prices vary on specific appraisal reports because of many factors like:
Property type
Size and complexity of property
Property location and travel distance involved
Ease of obtaining data in the relevant market area
Scope of work
Reporting format
Turnaround time
Let WestRock Help Appraise Your Property
Get started by filling out the form below. You'll hear from one of the members of our expert team soon.