Getting Vacant Land Appraised
No one ever said evaluating the worth of your vacant lot would be easy. Land investors run into issues when attempting to evaluate this specific property's value because the traditional methods of valuation (e.g. cost, comparison, and income approach) are not easy to determine.
This is made even more frustrating because an appraisal is the beginning of your buying and selling process. Several factors depend on the appraisal report to proceed like property taxes, selling price, and your profit margin. Without an accurate appraisal, you risk unknowingly taking a loss or unintentionally inflating all the dependent variables.
A quality real estate appraiser will reduce the likelihood of either of these unfortunate circumstances. WestRock appraisers analyze a piece of land's accessibility, topography, and zoning regulations to determine its potential uses and create an accurate appraisal report. With our standards for detailed, efficient, and thorough appraisals, your raw land is ready to become commercial land, regardless of the type of land.
WestRock can have your vacant lot appraised and determine its worth based on a combination of approaches. By asking questions to determine the land's development stage (does it already have access to electricity, thoroughfares, a water sewer, etc.) an appraisal will provide context for the level of investment required from a lender for its potential use.
Using our state of the art valuation technology and the expertise of our seasoned appraisers, we guarantee an accurate appraisal to ensure you can make a well-informed decision about this land investment.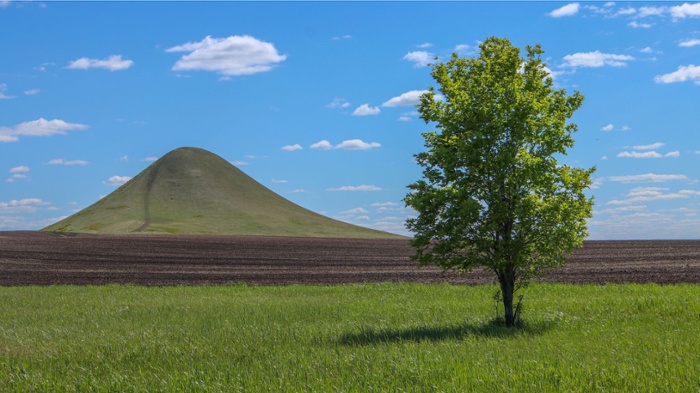 Who Can Use a Vacant Property Appraisal?
Whether you're a lender, investor, or developer, an appraisal is a crucial next step for this vacant property. An appraisal is the first domino before all the rest. Before money even changes hands, you need an accurate appraisal that establishes this property's worth to you. An appraisal report will benefit you by determining a property's value, uncovering potential detriments, and shedding light on how much work needs to be put into it to make it viable.
We are proud of our partnerships and developing new ones is pivotal. Whether you are obtaining an appraisal for yourself or a client, we are ready to help.
Our Commercial Appraisal Reports
Prices vary on specific appraisal reports because of many factors like:
Property type
Size and complexity of property
Property location and travel distance involved
Ease of obtaining data in the relevant market area
Scope of work
Reporting format
Turnaround time
Let WestRock Help Appraise Your Property
Get started by filling out the form below. You'll hear from one of the members of our expert team soon.