Appraisal Generation for Accountants
Property valuation is a crucial service when it comes to taxes, financial planning, and estate planning and management. Your clients have enlisted you to maintain their finances and all of these scenarios require an accurate and thorough property appraisal. Should you not have in-house valuation services, or lack the extensive experience in this area, you'll need to find an appraisal service that can provide an appraisal report for your clients.
Should you need an appraisal more than once, having a reliable appraisal service on hand is more than valuable in instances such as these and many more. Just as your clients rely on you, you rely on an appraisal report's accuracy and in-depth comprehensiveness to provide crucial financial advice to your clients.
WestRock will generate quality appraisals using our extensive market knowledge and experience so you can deliver the premium service your clients require.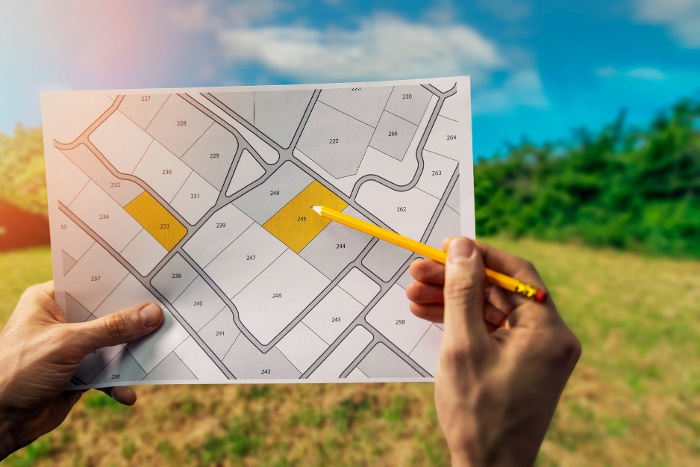 How WestRock Helps Accountants with Appraisals
Your clients rely on you for decisive financial advice, management, and planning. As such, you need to be aware of every asset and its potential implications on your clients' finances. There are a wide variety of applications for appraisal services, but no matter what you need, WestRock can provide it. We specialize in commercial property appraisals, but we possess valuation skills for diverse types of properties in varying market conditions.
A majority of our experience is in these types of property appraisals. Don't see what you need listed? Contact us to discuss details and whether we can help you.
Our Commercial Appraisal Reports
Prices vary on specific appraisal reports because of many factors like:
Property type
Size and complexity of property
Property location and travel distance involved
Ease of obtaining data in the relevant market area
Scope of work
Reporting format
Turnaround time
Let WestRock Help Appraise Your Property
Get started by filling out the form below. You'll hear from one of the members of our expert team soon.