Appraisal Generation for Appraisal Management Companies
As an AMC, your role as a liaison between financial institutions and appraisals is a vital one. There to secure the integrity of the appraisal and independence of the lender from the report itself, an AMC relies on curated relationships with both parties and a quality appraisal secures that relationship.
When seeking appraisal services, several factors are crucial for your specific needs as an AMC. The integrity and credibility of the appraiser is crucial to generate a reliable report for a bank or lender. However, speed, quality, and experience significantly impact how well-received a report is by its recipient.
WestRock's expertise, extensive market analysis, and efficiency will ensure that the bank or lender will need your AMC services again. After all, curating a strong relationship with any lender is pivotal to repeat business and a sustained reliance on your skills as an AMC.
WestRock's decades of experience, USPAP compliance, and market expertise will ensure the satisfaction of all parties. Allowing you to go above and beyond for your clients, assuring them of your appraisal management company's necessity in procuring future appraisals.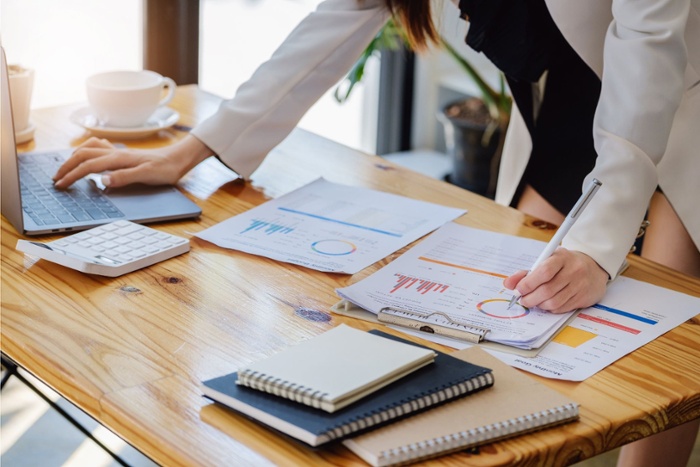 How WestRock Helps AMCs with Appraisals
As an appraisal management company, you'll appreciate WestRock's wide variety of appraisal experience - from diverse properties to diverse markets. As such, we will provide an accurate and detailed appraisal report for wide-ranging property types with an in-depth understanding of its current market circumstances.
Learn more about our appraisal services
Our Commercial Appraisal Reports
Prices vary on specific appraisal reports because of many factors like:
Property type
Size and complexity of property
Property location and travel distance involved
Ease of obtaining data in the relevant market area
Scope of work
Reporting format
Turnaround time
Let WestRock Help Appraise Your Property
Get started by filling out the form below. You'll hear from one of the members of our expert team soon.