Appraisal Services for Legal Matters
Several legal circumstances call for appraisal services. Divorce proceedings, estate planning and disputes, not to mention mergers and acquisitions all can require an appraisal report. For such matters, it is crucial for you to have access to high caliber appraisal services.
WestRock's team of quality appraisers generate appraisal reports for such circumstances on a regular basis. With our attention to detail, extensive factual expertise, and our team's collaborative experiences, we create accurate appraisals in record turnarounds.
If you value efficiency, communication, and appraisers who utilize the latest in appraisal technology to get the job done fast and right, reach out to a WestRock appraiser today.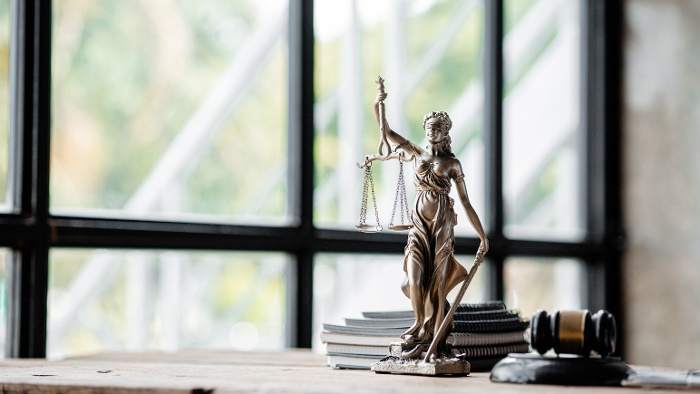 How WestRock Helps Attorneys with Appraisals
Your appraisal needs may be specific or diverse and WestRock can help in any instance. We take pride in our expertise, efficiency, and attention to detail. Using these, we are able to generate a credible and accurate property appraisal. Though we specialize in commercial property, specifically the below types of property, do not hesitate to contact us to discuss the valuation of any type of property.
Our Commercial Appraisal Reports
Prices vary on specific appraisal reports because of many factors like:
Property type
Size and complexity of property
Property location and travel distance involved
Ease of obtaining data in the relevant market area
Scope of work
Reporting format
Turnaround time
Let WestRock Help Appraise Your Property
Get started by filling out the form below. You'll hear from one of the members of our expert team soon.