Appraisals for Financial Institutions
An appraisal acts as a confirmation and justification of a property's worth, so a simple definition of a complex transactional relationship. As financial institutions, it is imperative that an appraisal cover every aspect of a property from its current worth to its potential projected value. Such thorough appraisals require strict adherence to federal regulations, understanding of the appraisal requirements, and the use of advanced technology.
Utilizing cutting edge evaluation software with access to the most recent data, we prioritize expediency and thoroughness in all our assignments. Rest assured, no quality is sacrificed for this speed - the uniform standards of professional appraisal criteria are met at every step of our appraisal generation.
Due to our strict adherence to these stringent regulations, WestRock is able to maintain healthy relationships with banking and financial institutions. Our transparency, accuracy, and prioritization of exceeding the standards of professional appraisals is what makes WestRock's appraisal services exceptional.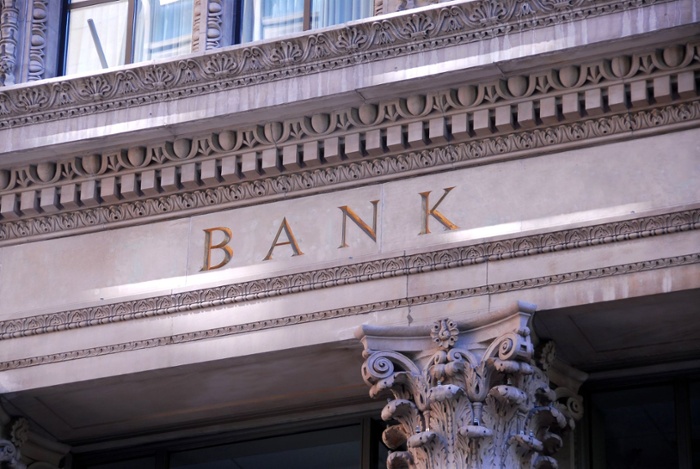 How WestRock Helps Financial Institutions with Appraisals
WestRock's versatile experience ranges from different types of properties to its operations within many different markets and market conditions. This extensive experience is used to create comprehensive, thorough, and accurate appraisals for the insurance of safe and sound real estate related financial transactions.
While operating within the confines of interagency appraisal and evaluation guidelines, WestRock excels at offering expediency. Using advanced technology like analytics and processing software, WestRock delivers quality appraisals in whatever turnaround you need.
Find out more about our appraisal offerings
Our Commercial Appraisal Reports
Prices vary on specific appraisal reports because of many factors like:
Property type
Size and complexity of property
Property location and travel distance involved
Ease of obtaining data in the relevant market area
Scope of work
Reporting format
Turnaround time
Let WestRock Help Appraise Your Property
Get started by filling out the form below. You'll hear from one of the members of our expert team soon.