Private Lenders Seeking Appraisals for Commercial Property
When it comes to utilizing private and hard money lending, you do not have time for an arduous appraisal process for your commercial property. Enter WestRock - with our technological expertise, market awareness, and expedient appraisal generation, you'll have what you need when you need it.
An appraisal is the first step to making and securing a wise investment. Our appraisals are unmatched and ensure you are equipped with the most up-to-date information to secure your sound real estate investment. Whether your commercial property is an office building or industrial space, we're here to accurately assess its worth and potential.
No time or financial restriction is too limiting for our team. Utilizing cutting edge evaluation software with access to the most recent data, we prioritize expediency. Rest assured, no detail is left unchecked to ensure our fast delivery of an accurate appraisal.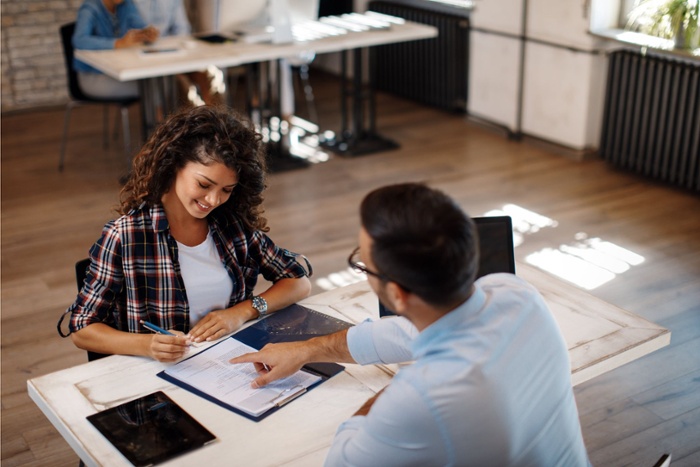 How WestRock Helps Private Lenders with Appraisals
The likelihood of you securing a hard money loan rests on the shoulders of your property's value itself, not your credit score, assets, or reliability as is the case in a commercial loan. Consequently, the accuracy of this appraisal is more important than ever.
The valuation of commercial properties takes several variables into account and requires market awareness. WestRock considers all variables from the use of the property, projected potential income, and rental forecasts to determine the worth of any commercial property.
WestRock's wide range of experience handling varying types of commercial real estate properties guarantees that every angle is considered in our generation of an appraisal report. No matter the market, interest rate, or inflation, WestRock has accrued market knowledge during times of high volatility to take even these tumultuous times into consideration.
Learn more about our appraisal offerings
Modern Tech Experience Matters
Prices vary on specific appraisal reports because of many factors like:
Property type
Size and complexity of property
Property location and travel distance involved
Ease of obtaining data in the relevant market area
Scope of work
Reporting format
Turnaround time
Let WestRock Help Appraise Your Property
Get started by filling out the form below. You'll hear from one of the members of our expert team soon.