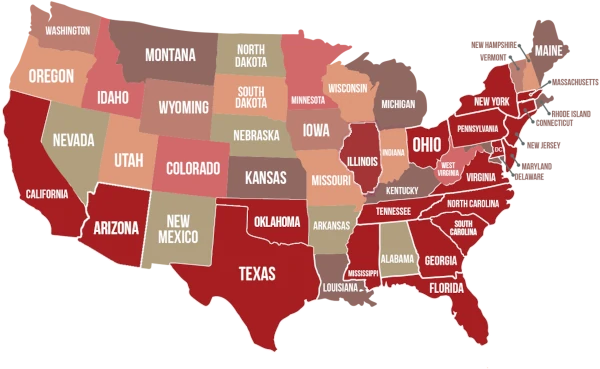 24
States Served & Growing
How We Work
Using cutting edge technology and our team's collaborative efforts, we generate high-quality commercial property
appraisals at a competitive price.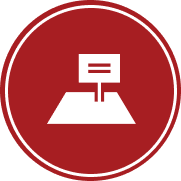 Technology
We're a 35 year pioneer in proprietary commercial appraisal software development, with programs designed to increase the speed and accuracy of the appraisal process.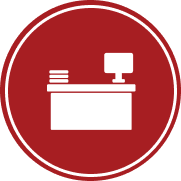 Expertise
Experience matters. With an MAI lead team that works across the country, we're dedicated to providing market values that you can rely on.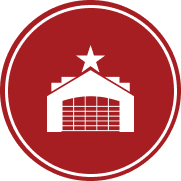 Speed
With the combination of our tech, expertise and service, we pride ourselves on being the industry leader in appraisal turnaround times.